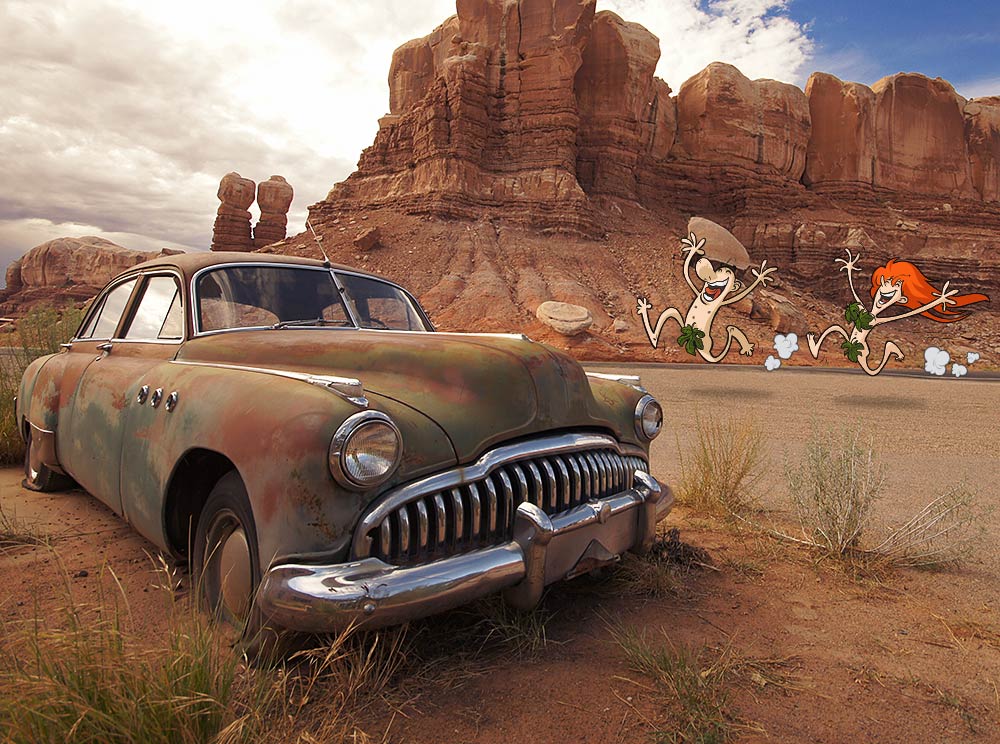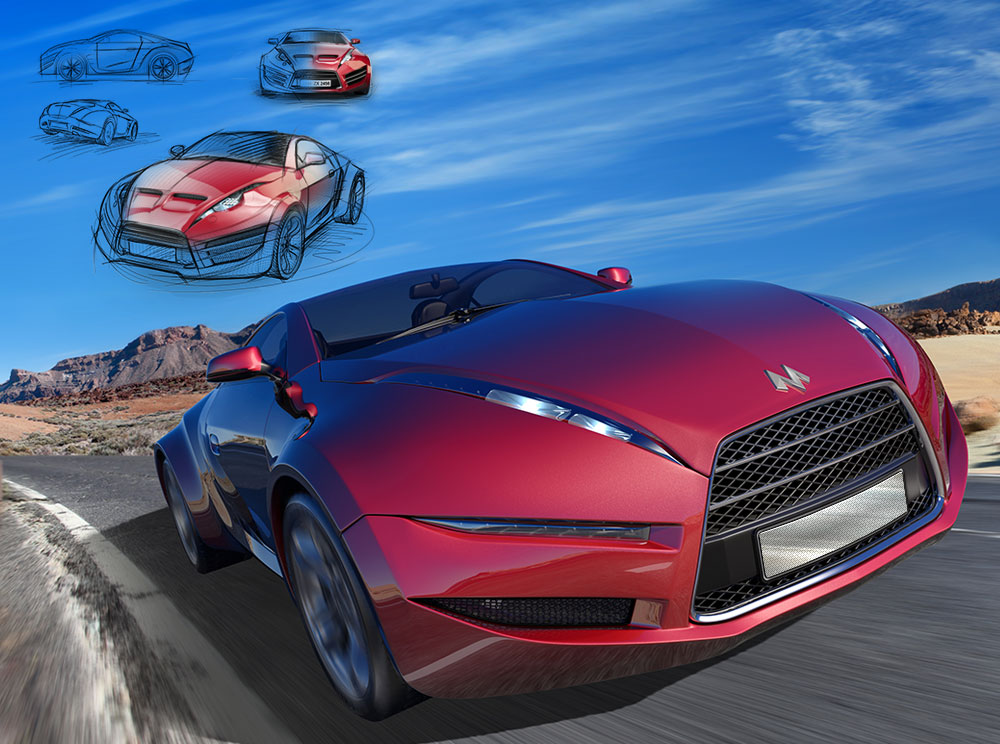 High Impact Digital Design and Marketing
Website Design Services
We design and create search-optimised websites. Attractive, effective and fast-loading websites; and we can make yours a 24/7 marketing mean machine.
Importantly, our clients appreciate our proactive one-stop service; taking care of everything from web design and build, to hosting and emails, graphic design, search engine optimisation and ongoing website management.
We'll also help with written content, research, conversion rate optimisation, digital marketing and visitor data analysis.
In addition, we also provide advice on strategy, design, technology, functionality, content and digital marketing. Our advice is based on over 20 years' digital design and marketing experience working with clients across a range of sectors.
Search Engine Optimisation Services
Want your website to rank higher in organic internet searches? Of course you do, and we can assist with our Search Engine Optimisation (SEO) services.
As full-service website designers we always search-optimise the websites we create. If we didn't create it, ask us about an SEO MOT.
We'll get to know your business and industry, research the most suitable keywords and search phrases and using SEO principles and techniques we'll integrate them into your website. We also optimise load-speed and consider mobile-first, responsiveness and backlinks.
Using specialist SaaS applications we track and analyse ranking progress and visitor data over the months and years.
This insight enables us to tune-up and perfect your website's keyword integration, as well as provide bespoke advice on what else can be done online and offline to turbo charge your organic ranking in online search.
Want to boost your website traffic? Suitable SEO is one way, but there are many other ways in which we can assist in driving more traffic. Viral marketing, advertising, blogging, social media, offline events, broadcast emailing, etc.
In a rush to see results and can't wait for organic SEO? In a hurry to catch up and overtake your competitors? Then you'll need marketing strategy advice and digital marketing services. We've got that covered too.
At full-throttle, our SEO, Digital Marketing Services and Strategy Advice can significantly boost a website's popularity and traffic. Further down the road, we'll help you retain your hard-won search ranking, keeping an eye on your competitors jostling for position.
Call us for a chat and a quote.
If you want to sell your products online or already are, we can help on many levels. As dedicated e-commerce website designers and managers, we don't just take the site set-up cheque then leave you struggling with adding the rest of your products and marketing the website.
Crucially, we'll assist with advice, strategy, planning, UI design, e-commerce platform set-up, customisation, product setup, product asset management, search engine optimisation, graphic design, copy writing and ongoing management.
We'll also help you choose and set up suitable payment platforms and shipping solutions. Clearly, you need to promote your website and products, so our digital marketing, advertising and email broadcasting services will also come in handy.
So all the functionality and assistance you need, along with a modern and attractive e-commerce website that's a professional selling machine; well-thought-out, state-of-the-art and trustworthy.
Are you struggling with your existing website's e-commerce platform?
Want extra functionality that your e-commerce system doesn't have?
Need marketing ideas and services to boost orders and profit?
Then give us a call - were fast, friendly and full of great ideas.
We've acquired our e-commerce skills and experience first-hand from many years working closely with our clients and our testimonials speak for us.
Caring about our clients' success and working hard as dedicated partners we also provide valuable advice and added-value services to help them grow their online businesses and avoid mistakes.

I'm Alexander Bullivant and I founded Roxbourne.com in order to spend more time with my computers.
Together with our connections, we provide a wide variety of digital business services - creative, marketing, advisory, digital, commercial, managerial, technical and therapeutic - to help business owners, start-ups and other enterprises succeed in the fast-moving digital era.
Although I don't outsource key services, when needed I can call upon the complementary services of ingenious robots and hungry freelancers.
Roxbourne is based in the heart of England near Lichfield, Staffordshire; 30 minutes North of Birmingham Central, 120 miles North West of London, and 6,000 miles East of Palo Alto USA.

We always aim to create effective and high-quality projects that both we and our clients will be happy with and proud of. Happy clients recommend us.
To achieve this we get to know your business and your industry, we question, research, define and advise. We'll put it in writing too; helping to ensure we all understand what needs to be done and why.
After we've completed a project, we'll regularly track its performance, manage it and improve it.
We provide web design and SEO services, e-commerce services, digital marketing and consultancy services globally; especially throughout Birmingham, Lichfield, West Midlands, Staffordshire and London.

First of all, have a look at our portfolio of recent projects - it's a great start if you like our work. Our testimonials speak for themselves - a track record of excellent service and highly recommended.
Over 20 years' digital design and marketing experience working with clients across a range of sectors.
Convenience - a one-stop shop for a variety of creative, advisory, digital and technical services.
Attitude - a common sense, proactive, empirical and pragmatic approach; working hard to deliver beyond expectations.
Free initial consultation in most cases; free telephone support.
Green - we use servers powered by wind turbines!
12th January 2019
"Roxbourne not only created our brand-new website, but they also helped with rebranding the business too. The attention to detail is second to none, and Alex is always extremely reliable and efficient. Nothing is too much trouble and I always feel as though I am their number 1 client! Since my new Heart Events website was launched in mid 2017 our turnover has grown considerably, and the website has enabled me to expand my business in ways that I could not have imagined"...