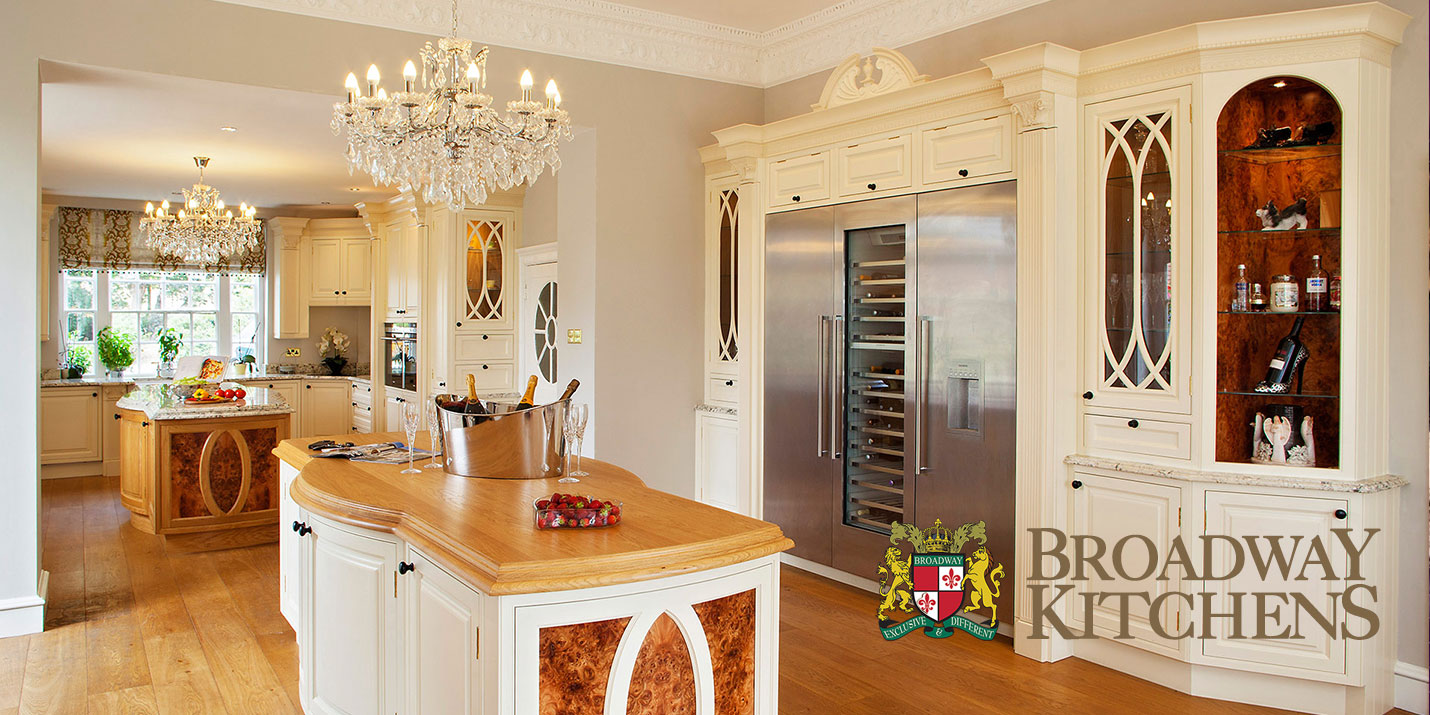 Broadway Kitchens Midlands - website creation and management
Broadway Kitchens is a long established luxury bespoke kitchens manufacturer based in the West Midlands.
In 2012, they approached us needing help with their website and online marketing. Their website had many issues with the code, text, SEO and imagery. So we researched and analysed their ambitions, services, industry and competitors and carried out a major overhaul of their existing website. Over the years we added fresh content and managed their online and offline advertising. Then in 2016, we carried out a complete design overhaul and launched a brand new responsive design version which works well on all screen sizes - desktop, tablets and mobiles.
We manage this website using the state-of-the-art WordPress content management system which provides substantial flexibility, functionality, customisation and easy addition of fresh content. Their new website is modern and sleek, easy to navigate, professional, informative, search engine optimised, future-proof and scalable, with tasteful calls to action.
We carefully selected photos from their stockpile of thousands of kitchen case studies. Their original website had only relatively small photos of their kitchens; the new website benefits from large photos so that potential customers can get a better look at the detail.
Because we project managed everything, minimal input was (and is) needed from the busy directors.
WordPress features an excellent blogging facility, which means their articles and news can be regularly published online in an easy to search catalogue. These various kitchen based articles appear high in Search Engines and thus bring in a lot of website visitors. It has extensive visitor data analysis and anti-hacker security.
We continue to provide numerous digital services for Broadway including Google Ads management.
Services provided
Web Design, SEO, Graphic Design, WordPress Content Management, Marketing Consultancy, Copywriting, Magazine Advert Design, Google Ads PPC marketing.