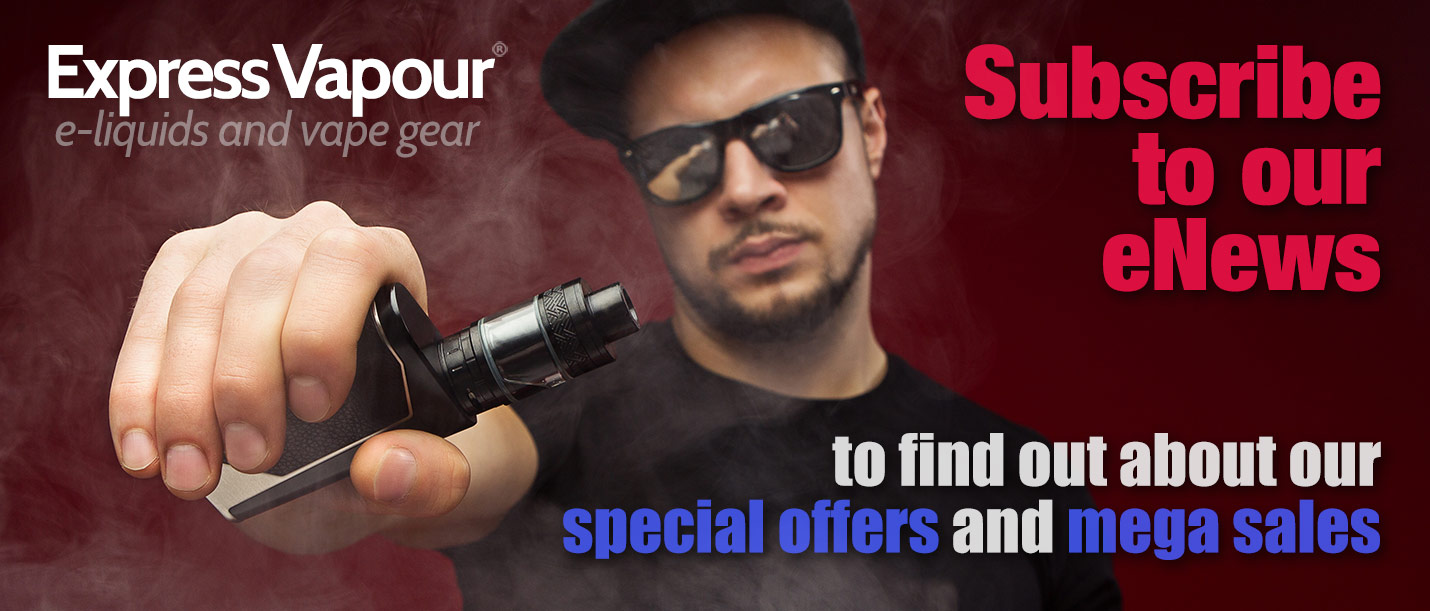 Express Vapour stocks a wide range of e-liquids and vaping gear, selling online and via their main shop in Birmingham. The owner also owns various additional UK enterprises - other vape shops, other online vape stores and various e-liquid manufacturing brands, which are also our clients.
In early 2014, our client was in need of an effective e-commerce website for their e-cigarettes and e-liquids. Having considered it for a few years and with an aborted attempt made by another web designer, the impetus to finally get it done properly was based on a strong recommendation from one of our existing clients.
Although the quality of our work and our testimonials usually secures us fresh clients, in this case the client was adamant from the start in their decision to commission Roxbourne e-Commerce Services, despite not even having looked at our existing portfolio!
We obliged by creating a sleek, modern, easy to navigate, search engine optimised and future-proof e-commerce website. The SaaS e-commerce platform we use is called BigCommerce.
We enhanced most of the product photos by over-laying text and logos. This makes the listings more attractive and attention grabbing and helps with brand awareness. Consistent and clear product images are crucial for visitor engagement and trust, but also to reflect the quality of the products and services provided.
Jan 2019 update: I completely overhauled the design, layout and functionality of the whole Express Vapour e-commerce website. The new version allows greater control over the home page content and layout, is more responsive for various screen sizes, better onsite search facility, and most importantly is better for SEO as its mobile version better suits Google's 'mobile first' approach.
Services provided
E-commerce Design, Customisation and Management, Website Design, Search Engine Optimisation, Graphic Design and Product Database Management.