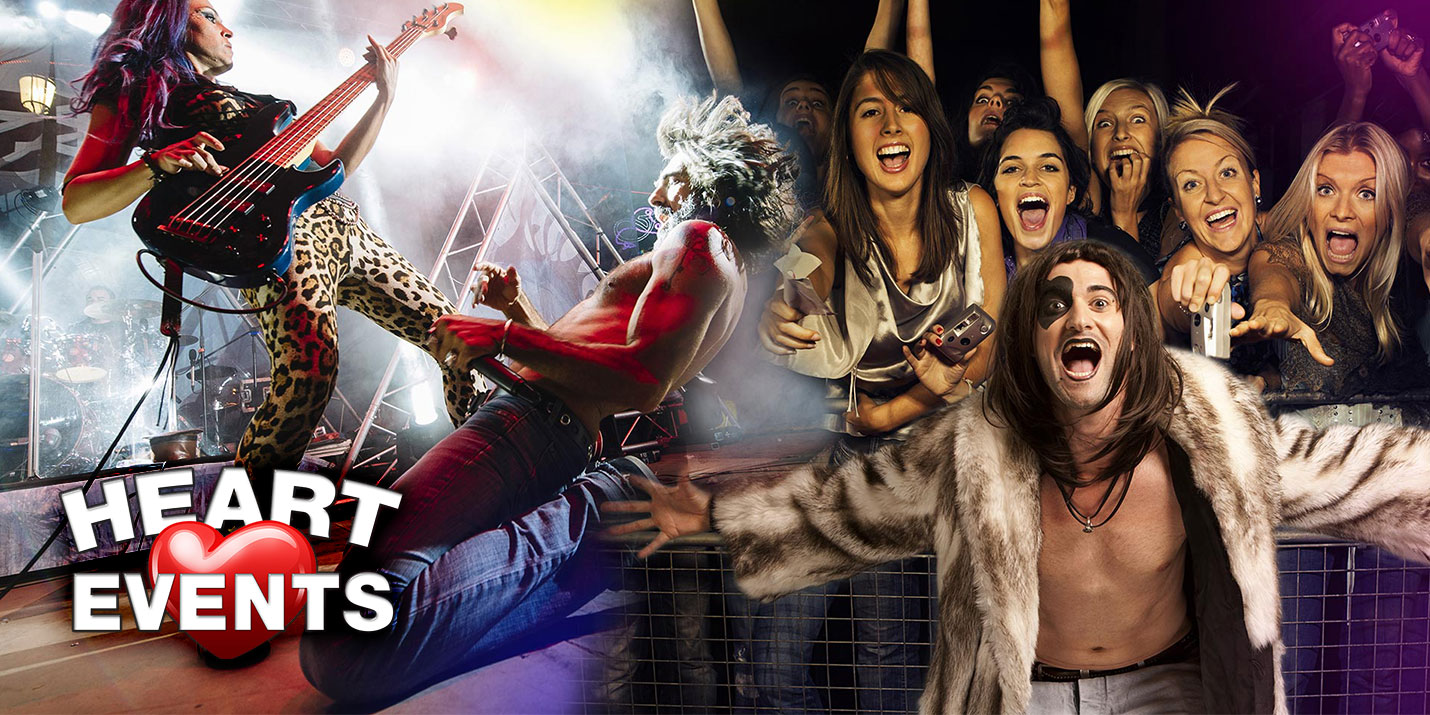 Heart Events is a highly-respected live musical entertainment booking agency, and now probably the leading entertainment agency based in The Midlands UK. Heart Events sources and books entertainment for pubs, clubs, hotels, festivals, casinos, restaurants, weddings, birthday parties and corporate functions.
Their previous website was very dated and needed a complete overhaul. My first step was to do a complete backup and catalogue all the existing acts on a spreadsheet, we then identified which acts needed to be kept and which new acts needed to be added.
I built the new website from scratch on a new domain as the company was also changing names. To effectively manage the display of all the various acts on their books it was obvious a highly customisable Content Management System was needed, something the old site didn't have.
Built using the WordPress CMS and numerous plugins for added functionality, I then added all the acts we were keeping and created fresh graphics for each. Since then, we have more than doubled the number of acts listed on their books. I provide strategy and marketing advice and continue to manage all aspects of the website on an ongoing basis.
The new website features a 'live' search function (instant drop-down results), attention grabbing home page graphics and multiple contact form pages. It is responsive to all screen sizes and very importantly we've optimised all pages and listings for search engines. Because of this the website ranks very high in Google Search for numerous keywords and phrases. In fact, it's on page 1 in Google Search for over 100 key-phrases we're tracking.
Because of the excellent search ranking and attractive design, the Heart Events website brings in many new enquiries each week and has exceeded all expectations.
Services provided
Website design, Search Engine Optimisation, Graphic Design, WordPress CMS Management, Copy Writing, Business and Marketing Strategy Consultancy, Videography.