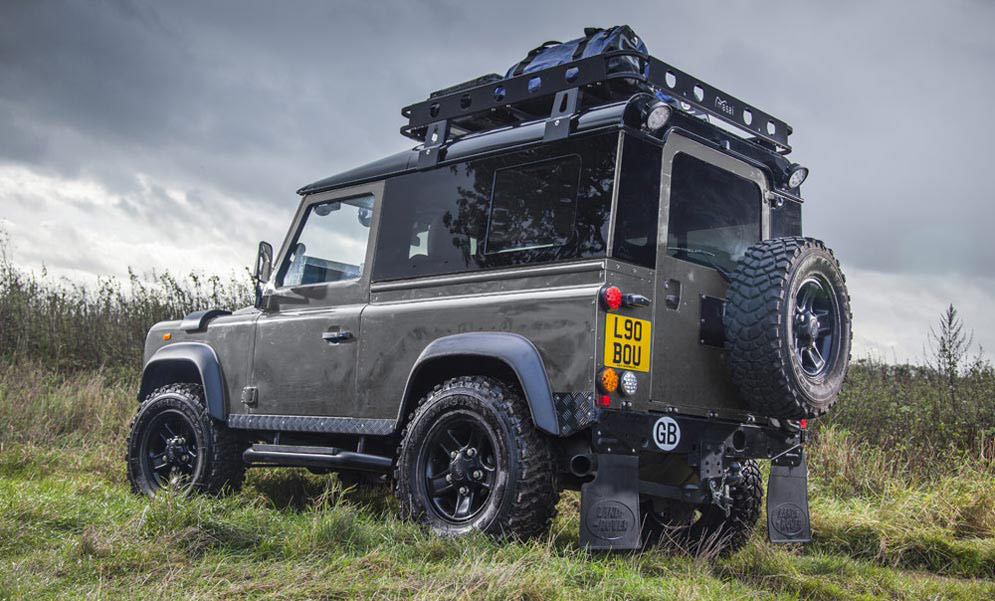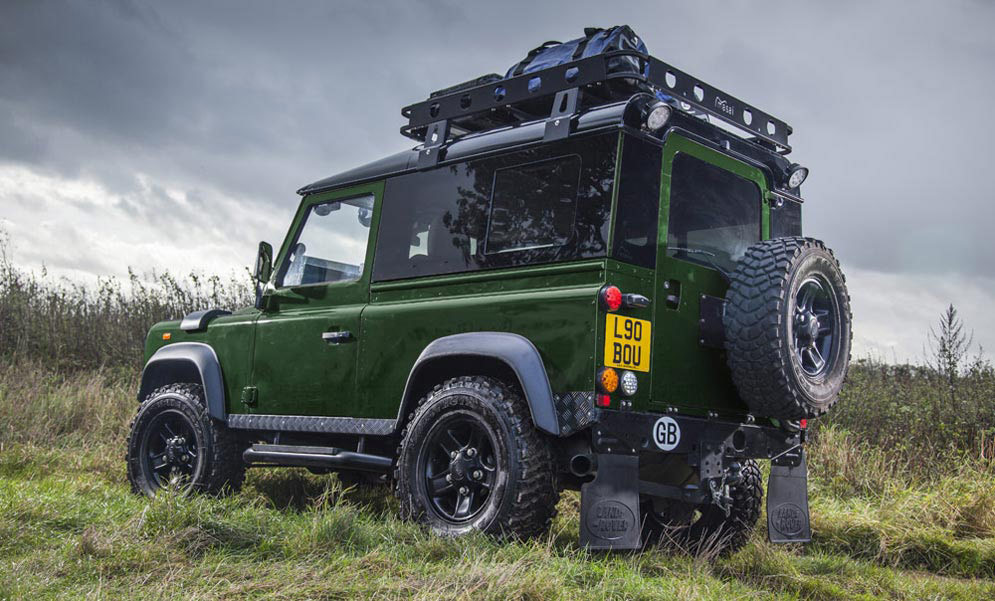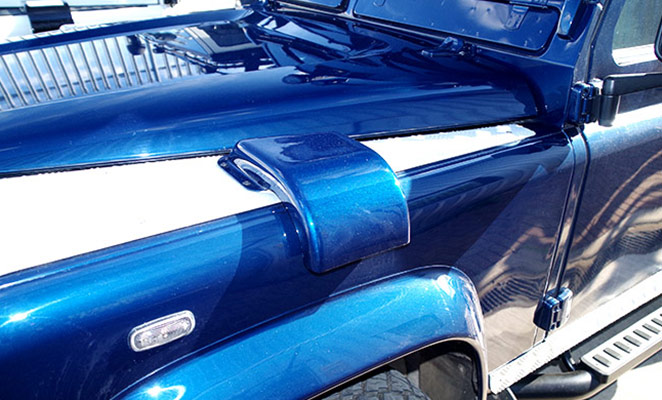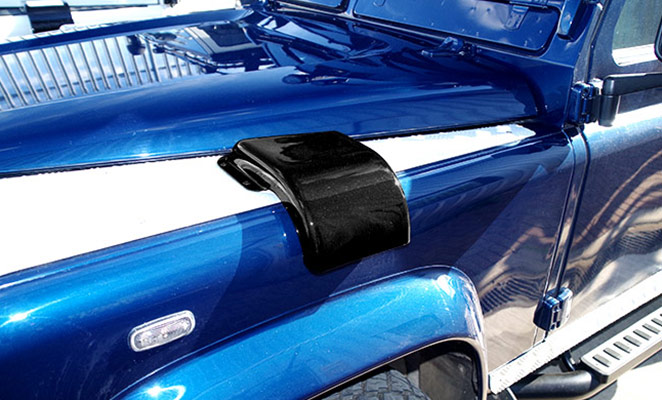 Masai - graphic design projects
Masai is the retail brand name of Omega Automotive Ltd - a company with an automotive engineering pedigree going back 3 generations to 1953. With bases in Istanbul and Lichfield - they design, manufacture and sell a range of high quality vehicle parts.
Over the years since 2011, we have created thousands of graphics for Masai - cleaning up product photos, colour phasing, customising for product variants, web graphics, video filming and editing etc.
We've also created leaflets and magazine advert artwork.
Since we started working with Masai they've been able to move to larger premises, expand their ranges and stay dominant within their specialism.
Services provided
Graphic design, photography, videography, advert design.