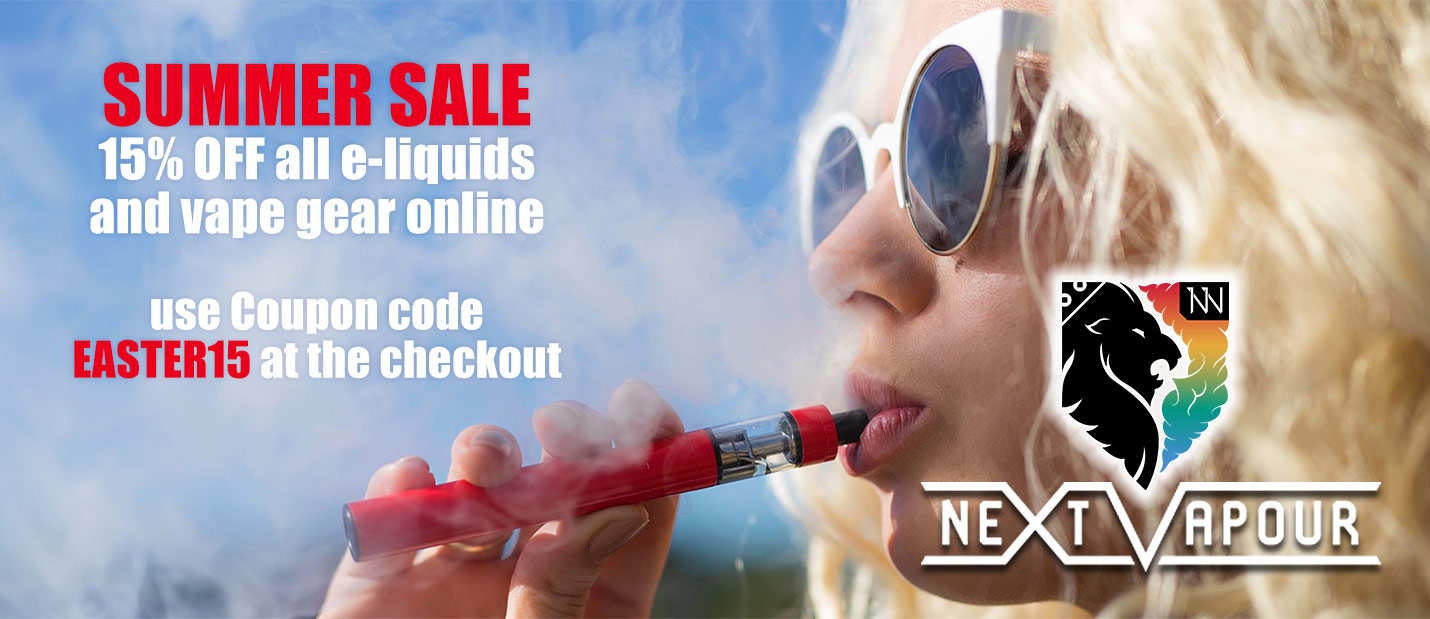 Website project - Next Vapour
In 2018 I was commissioned to create an e-commerce website for a new vape shop just North of Birmingham called Next Vapour.
As in many cases, the business owners had little time nor the knowledge required to get involved in the design and creation, but they had everything else - the stock, premises and the people who could process orders.
Therefore, they needed our comprehensive e-commerce service, which includes the all vital aspects required to successfully sell online - advice, research, design and installation, addition of all products, categories and navigation setup, SEO, shipping setup, payment gateways, customer support pages, data analytics tracking, testing and taken live, and then ongoing maintenance.
So as the project manager, I firstly decided that the most suitable choice was to create the e-commerce website using the highly-flexible WordPress content management system and integrating the WooCommerce e-commerce platform, and various support plugins.
A major part of creating an e-commerce website is adding all the products and categorising them in easy to navigate pages. They had over 1000 products which I needed to gather images and detailed info for, and most had variants too - such as colour, size, strength, etc.
Some of the features: Full responsive for all screen sizes, extensive product filtering including filter by flavour, sticky and graphic mega menu, live search function, fast load due to use of high-end caching software, easy to use order processing system, cost effective software.
As it is a new domain, it will take time to build rankings in search engines, in the meantime they promote the website in their shop and at every opportunity. They are regularly seeing 25% sales growth month on month, sometimes more.
Services provided
E-commerce Design, Customisation and Management, Website Design, Search Engine Optimisation, Graphic Design and Product Database Management.